Fluitec
Fluitec transforms fluids into assets by extending the life of industrial oils & hydraulics.
Building a state-of-the-art launch facility (Spaceport) in Western Australia will serve as a hub for space technology for the region.

LANCIO™
NFTs inspired by Space, Technology and Education. We're excited about the intersection of Space and Art!

A patented launcher named the Jet-Gun, which uses a hypervelocity stream of propellant to thrust vehicles from the ground up to supersonic speeds.

Cemvita uses synthetic biology to empower partners with technological solutions to decrease their carbon footprint.

Lonestar provides immutable storage and edge processing services to our customers from the world's ultimate offsite backup location.

Rogue designs satellite vehicles and subsystems to provide on-orbit services to satellite operators both now and well into the future.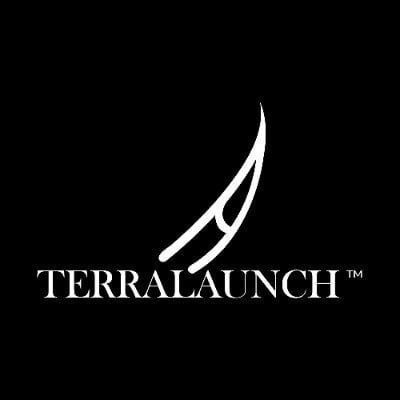 Terraluanch
™

Portfolio
As co-founder of the Terralaunch VC, we're helping regular people learn about investing in businesses with revenue and growth potential both on Earth and in Space. Below is our Terralaunch portfolio with our first investment allocation with Wave Motion. Terralaunch

proudly

invested in Wave Motion through Stratosphere Capital's portfolio company, Spaced Ventures.